Find your dream job with us
A total of 4'000 employees of 53 different nationalities work for the well-being of our patients 24 hours a day, 365 days a year, in more than 200 professions.
WE MAKE HOSPITALS A BETTER PLACE.
Why Swiss Medical Network ?
The advancement of women is a matter of course for us
Our apprentices introduce themselves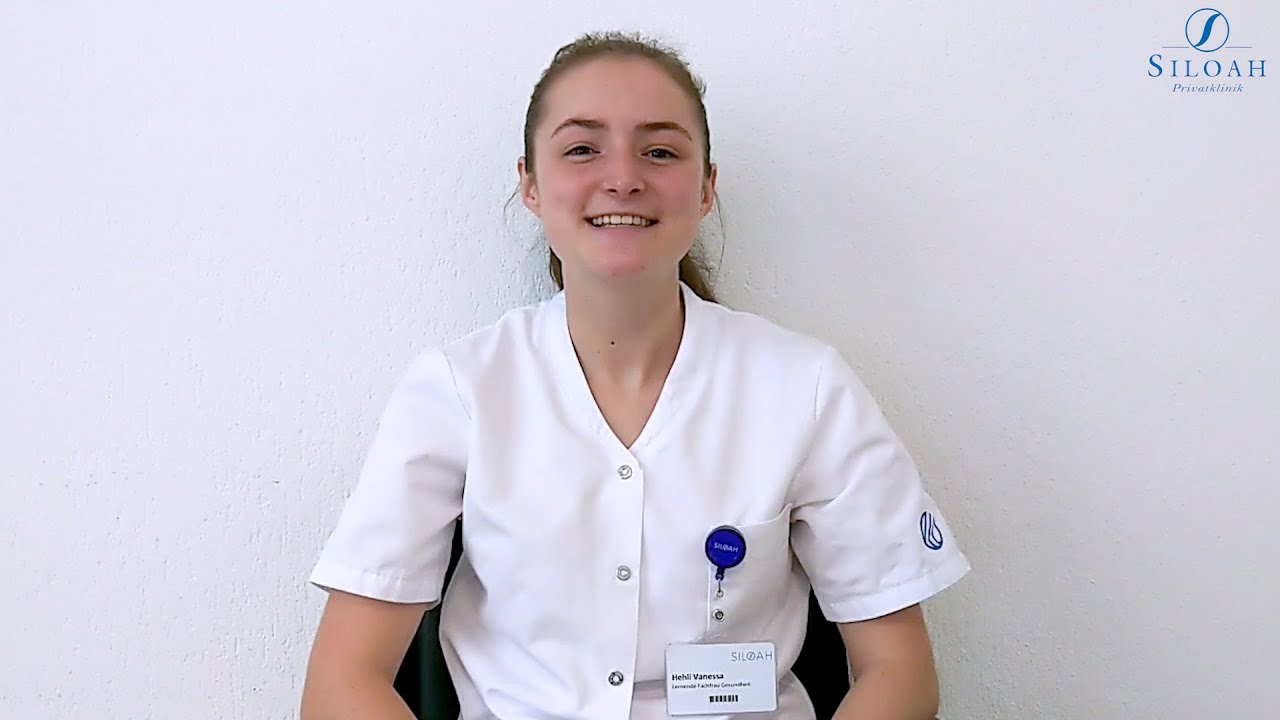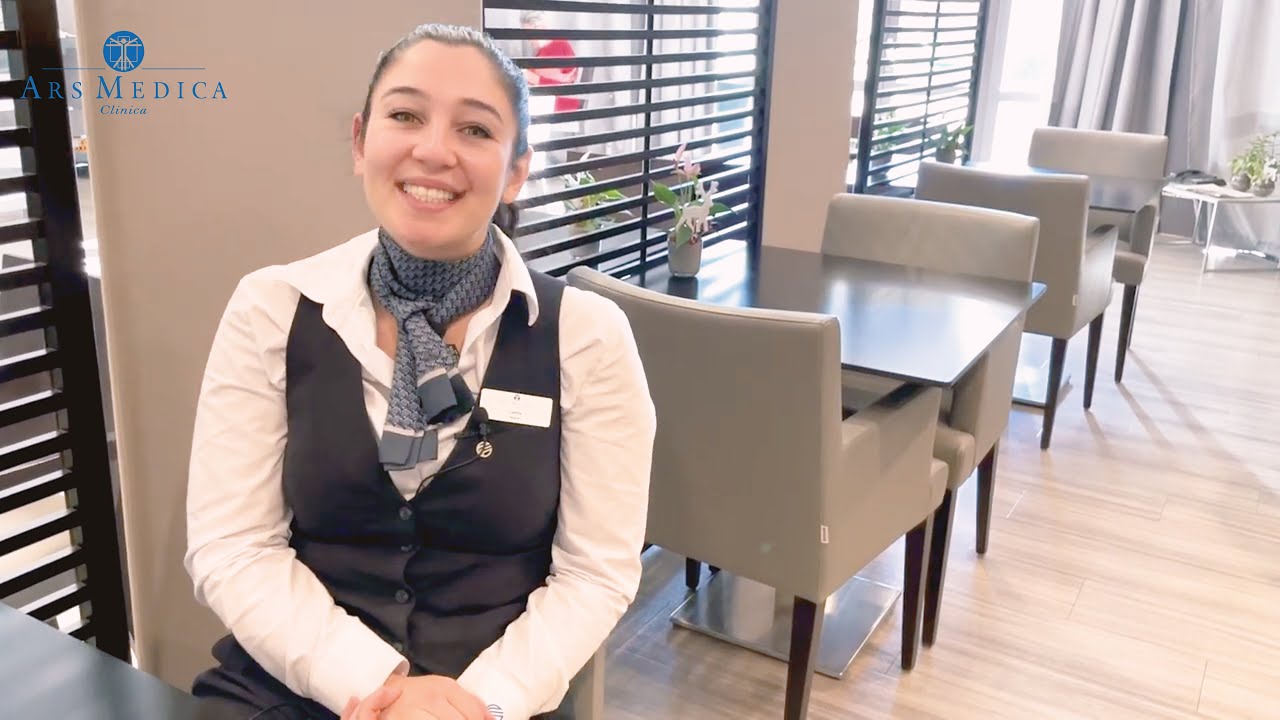 Our locations
With 21 clinics, 28 outpatient centers, 9 emergency centers and 16 Swiss Visio centers, we are confident that you will find the right facility near you.
Frequently asked questions
There are several locations listed in the advertisement. Where is mine?
You will have a main work location, but you will also work closely with employees from other locations. It will therefore be necessary to interact with them regularly, either on site or in online meetings.
Where can I find job offers in the canton of Ticino (in the French/German part of Switzerland)?
You can use the various filters on our job page to find the job offers that are right for you.
I do not have a work permit for Switzerland. Can I still apply?
Feel free to apply and you will find all the information about obtaining a work visa for Switzerland here.
Can I work in Switzerland with a foreign diploma?
Absolutely! You can find information about the recognition of foreign diplomas here.
Do you offer apprenticeships or internships?
Yes, we offer apprenticeships in various fields. In the job search here (link), you can set the job type filter to apprenticeship.
Do you offer the possibility of an internship of observation?
Yes, we do offer internships for observation. You can apply directly to the clinic of your choice.
Can I send an unsolicited application?
Yes, you can! We also accept unsolicited applications.
Can I reapply for another job after I have been rejected?
As different positions have different requirements, a rejection for one position does not mean a general rejection by us. Please feel free to send us your application for other positions.
When will I receive an answer to my application?
We will be happy to inform you of the next steps in the process as soon as your application has been reviewed.
Can I apply for multiple positions?
Clinics process applications independently of each other. You may apply for multiple positions at the same time.
I don't meet all the requirements for this position? Should I still apply?
If you meet the majority of the requirements, please apply.
What are the benefits of working for Swiss Medical Network?
Swiss Medical Network employees enjoy many benefits. You can find in this "Career" page a list of all the benefits of working for Swiss Medical.
Is there a possibility to do home office?
Some activities at Swiss Medical Network require the physical presence of employees. For all other activities, a home office arrangement is possible.
Are there training and personal development opportunities?
Swiss Medical Network attaches great importance to the development of its employees and therefore supports numerous training and further education courses for its employees.